VACGEN are a key supplier to numerous industries which require vacuum, from the Semiconductor Industry to Research Facilities and Synchrotrons around the world. Select your industry for further information on how we can help you take the next leap forward.
---
Ultra-clean build to print assemblies and chambers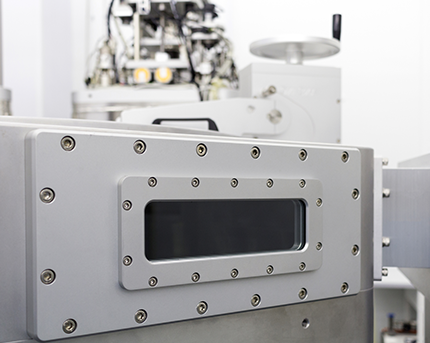 The semiconductor industry requires vacuum for deposition, inspection, etching and lithography. Our custom built solutions can help drive your system builds forward.
Sample manipulation, bespoke assemblies and chambers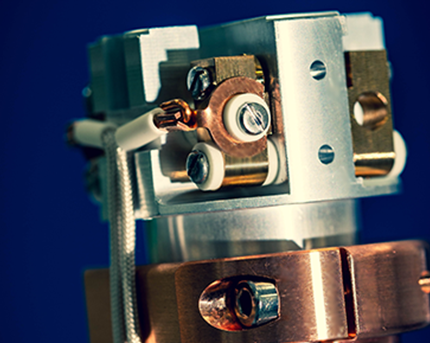 Volume production for bespoke sample manipulation, electromechanical assemblies and vacuum chambers for OEM customers building up ultra-high vacuum systems.
Complex chambers and one-off lab builds
Bespoke componentry and chambers for ultra-high
vacuum systems undertaking complex material research and analysis.
Advanced vacuum technology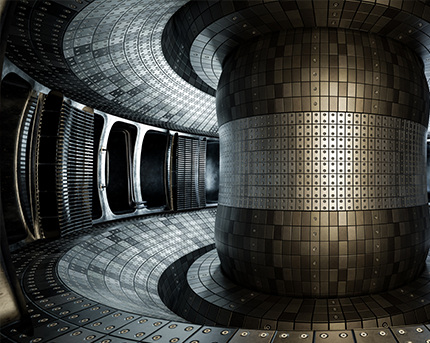 Energy
Advanced vacuum technology to further innovation in alternative sources of energy.
Vacuum equipment to Medical Industry Standards
Medical
Pioneering vacuum solutions, compliant to medical
industry standards across countless hospital and
healthcare applications.
Ground breaking applications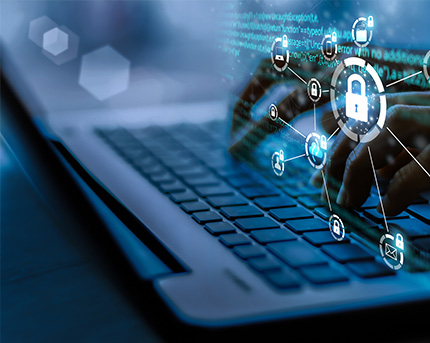 Defence
World-leading vacuum chamber solutions to meet the demands of your ground breaking applications, processes and research.
Contact us to discuss your requirements
Submit your technical drawings
Vacgen will work with you from your initial concept to the final installed working system. You will be assigned a dedicated customer service manager who will keep you informed at every step of the process.
Please upload your drawing documents to this form.
Just need to talk to our experts?
Call us on +44 (0) 1323 379379