Manipulation
---
What is the best manipulator?
The Omniax is our flag ship manipulator and can be fully configured in a range of options. This manipulator is extremely rigid and can take up to 20kg load capacity. For more information visit the product page .
---
How do I maintain my manipulator?
Please download the Omniax Operating Instructions for how to maintain your manipulator. If you have any specific questions which are not included in the manual, please contact sales@vacgen.com
---
How do I replace my worm and wheel drive?
We have an assembly guide to explain how to replace your worm and wheel drive on your current manipulator. Please download the assembly guide
---
Title of section
Text for section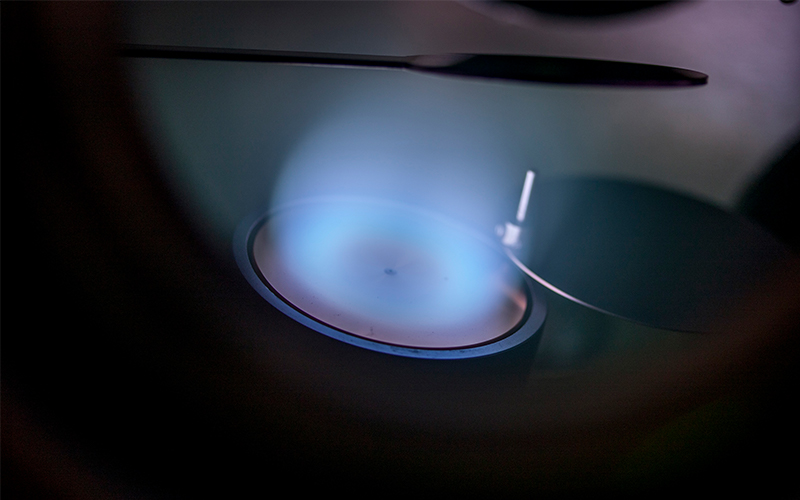 Title of section
Text for section
Title of section
Text for section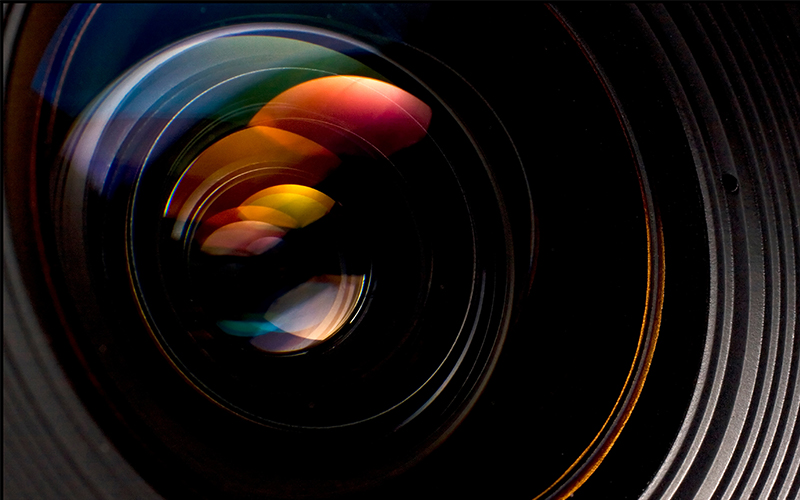 Organisations who trust VACGEN technology
Contact us to discuss your requirements
Submit your technical drawings
Vacgen will work with you from your initial concept to the final installed working system. You will be assigned a dedicated customer service manager who will keep you informed at every step of the process.
Please upload your drawing documents to this form.
Just need to talk to our experts?
Call us on +44 (0) 1323 379379