Investment in fusion technology is the key to unlocking cleaner sources of energy. VACGEN ultra-high vacuum technology underpins the operational requirements for nuclear reactors in advanced testing environments, including the extreme conditions needed to spark nuclear fusion.
---
Robust, Reliable & Progressive
Fusion can only take place in a high vacuum at extremely high plasma temperature. The ultra-high vacuum chambers, components and valves engineered by VACGEN are built to withstand even the harshest of conditions - empowering you to test with absolute confidence, achieve dependable results and broaden your research.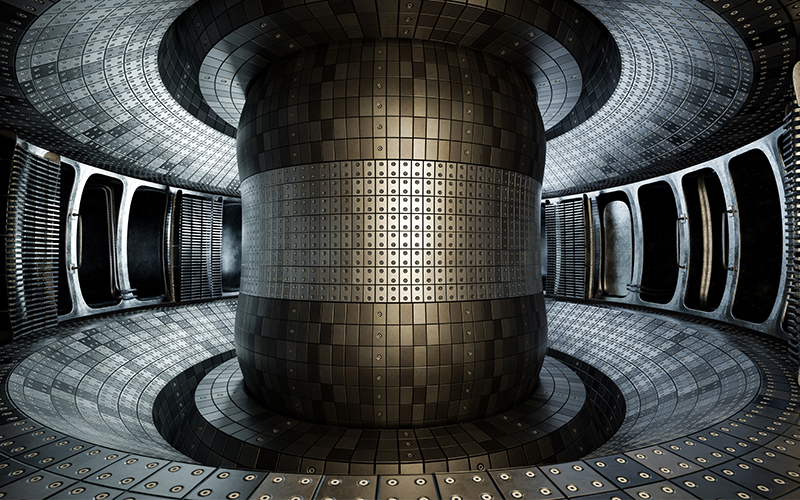 Going Further Than the Fundamentals
Sophisticated processes demand innovation, especially when working with the complexities of digital technology and radioactivity. That's why we design far more than the basic range of vacuum solutions, enabling even the most unique requirements to be safely met.
---
Why Choose VACGEN as your vacuum supply partner?
Our world renowned support comes from the knowledge and experience accumulated - our products are truly 'invented here'. We develop and supply the complete spectrum of UHV components, from the most basic gaskets and flanges through to complex turnkey assemblies. As a UHV 'single source' the depth of knowledge and experience within our company ensures that your energy and passion can focus on the challenges of your project - safe in the knowledge that the UHV content will just work - and keep on working.
Indeed, some VACGEN technologies are still delivering great results decades after installation.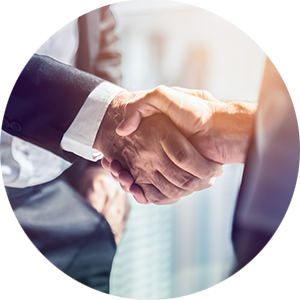 We are a trusted supplier of vacuum companies big and small and would love to be at the heart of your supply chain.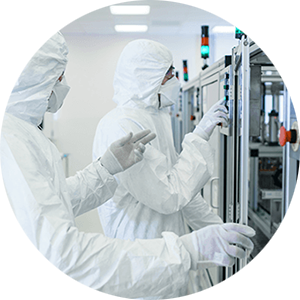 State of the art production line
Our production facility is a purpose built state-of-the-art building, designed around machining centres and flow lines for volume production capacity.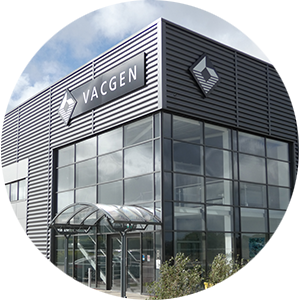 Everything under one roof
From 5-axis complex geometrical chambers with post-welding operations to ultra high vacuum cleaning techniques, we have everything under one roof.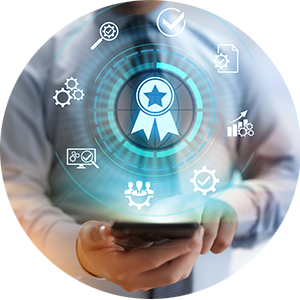 <10px>Ultra-high vacuum product design and manufacture has been a central part of our business for over 50 years and we have the skills and knowledge to undertake your UHV project.10px>
Organisations who trust VACGEN technology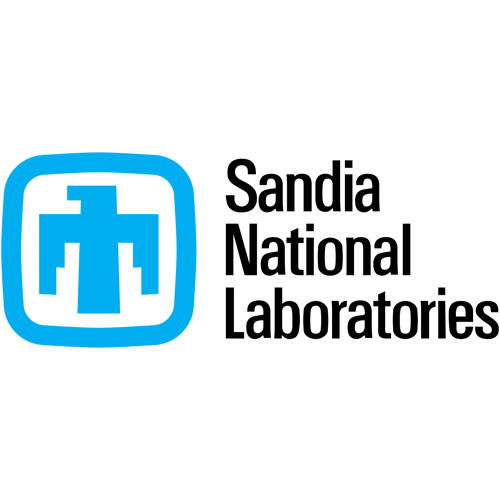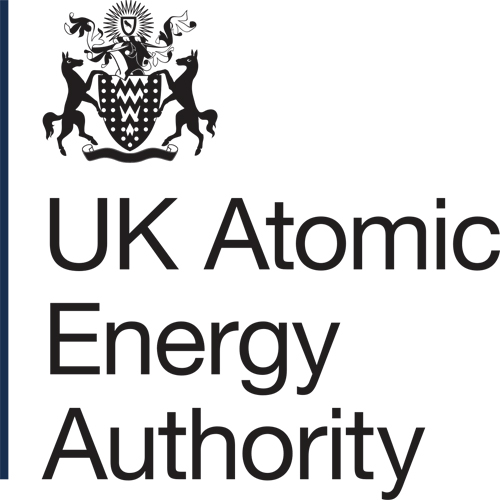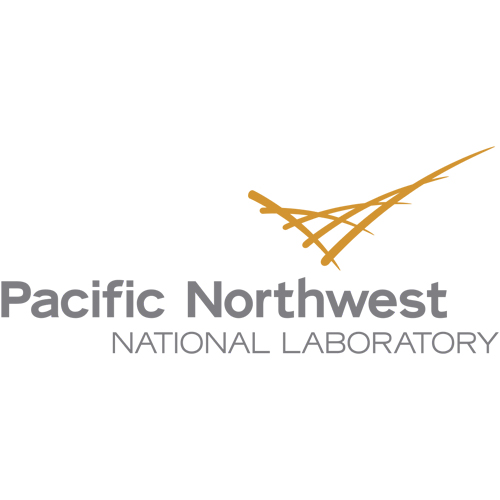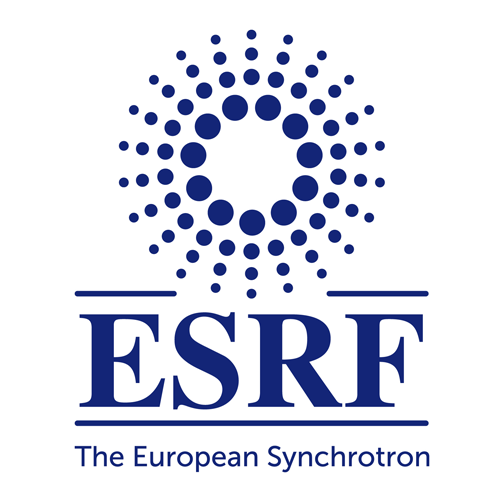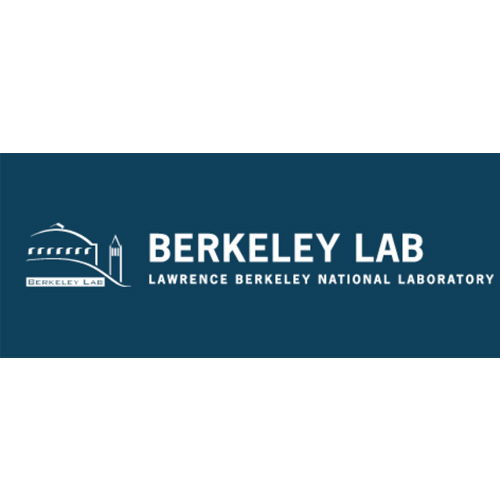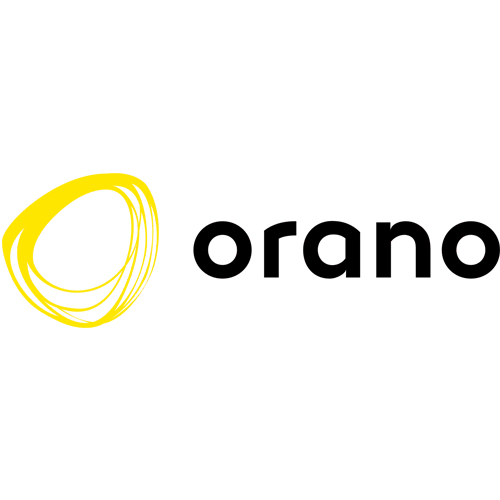 Submit your technical drawings
Vacgen will work with you from your initial concept to the final installed working system. You will be assigned a dedicated customer service manager who will keep you informed at every step of the process.
Please upload your drawing documents to this form.
Just need to talk to our experts?
Call us on +44 (0) 1323 379379