Vacuum valves play an important role in the nuclear industry. Whether for Nuclear fission or Nuclear fusion, controls and regulations need to be in place. At VACGEN we supply valves helping to regulate the flow of gas and keep the chambers or cascades at the desired pressure or flow.
---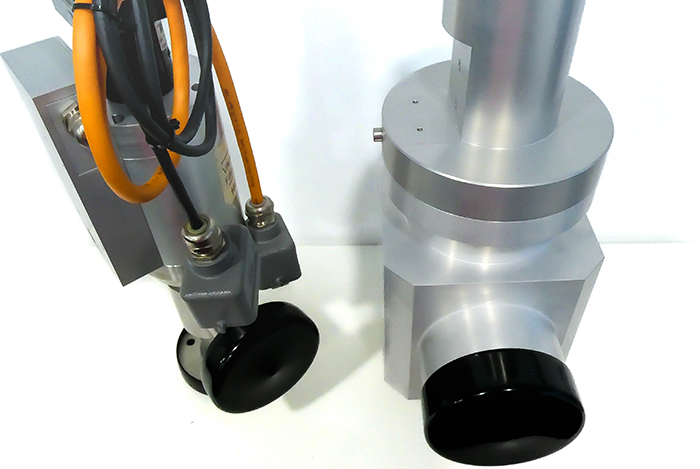 Nuclear Enrichment
As a qualified supplier to this industry, we have a range of valves available. The likes of stop (Manual / Pneumatic) and control valves (manual or motorised) come in different sizes, from DN40 to DN150.

VACGEN are experts in the supply of well-proven nuclear valves and, as a result, are tasked by licenced uranium enrichment plants to support their work to fuel nuclear reactors and further research into nuclear energy.
Trusted By Global Suppliers of Enriched Uranium
Nuclear enrichment takes place in a centrifuge, which uses centrifugal force to separate the different types of uranium atoms to increase the proportion of uranium-235. The process is relatively simple, but it requires a large amount of electricity and highly enriched uranium, which can only be produced in a nuclear reactor. As a result, nuclear enrichment is an extremely controlled and regulated process. The process requires a unique range of valves to support the enrichment.

A significant number of vacuum valves are used in each centrifuge to control this enrichment. Valves are built into valve frames, then installed onto centrifuges which are housed in halls. A hall is then made operational to produce the output of UF6 (Uranium Hexafluoride).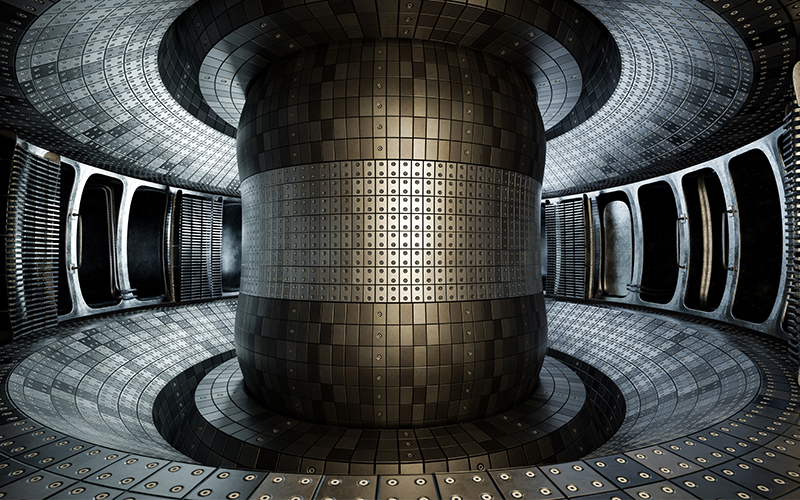 Qualified Energy Sector Experts for Over 25 Years
As research into nuclear energy presses onward, VACGEN continue to supply and support even the most restricted and highly controlled projects.
Designs include control valves and stop valves for DN25, DN40, DN65 and DN 100 sizes, with a wide scope for even the most bespoke plans. All materials are traceable, with full datasheets available, and are held in nuclear-standard, bondage stores.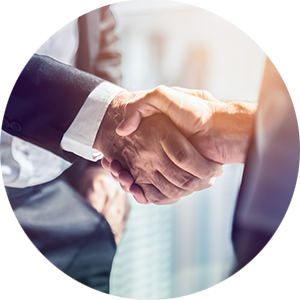 We are a trusted supplier of vacuum companies big and small and would love to be at the heart of your supply chain.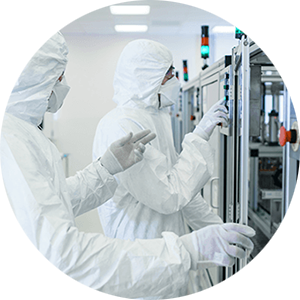 State of the art production line
Our production facility is a purpose built state-of-the-art building, designed around machining centres and flow lines for volume production capacity.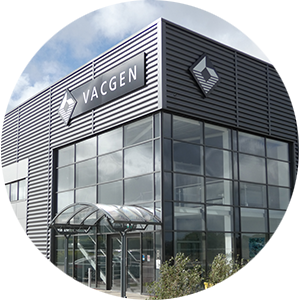 Everything under one roof
From 5-axis complex geometrical chambers with post-welding operations to ultra high vacuum cleaning techniques, we have everything under one roof.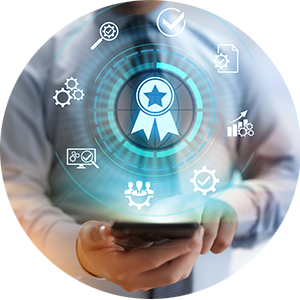 Ultra-high vacuum product design and manufacture has been a central part of our business for over 50 years and we have the skills and knowledge to undertake your UHV project.
Our Customers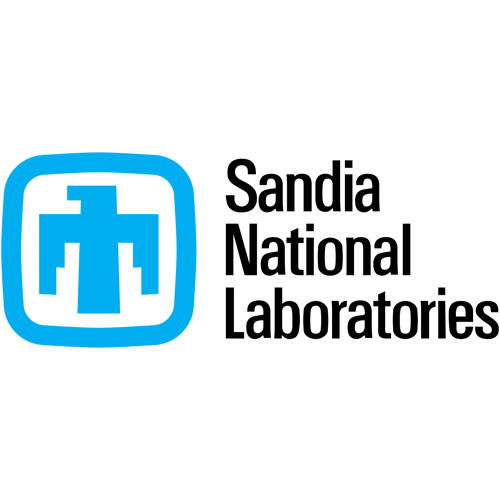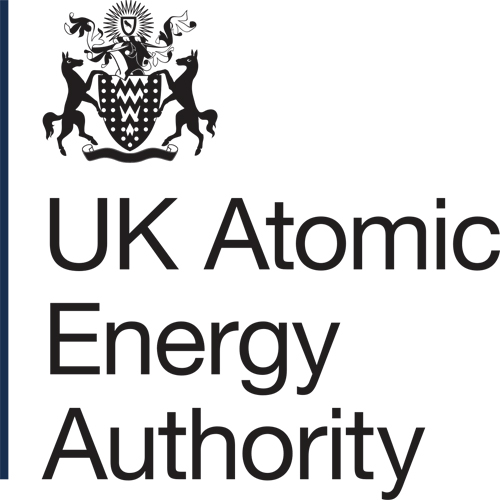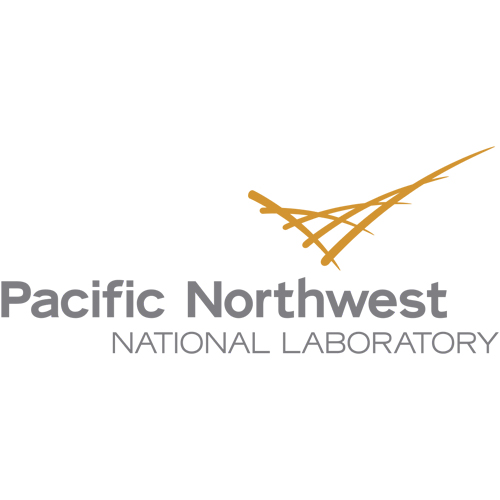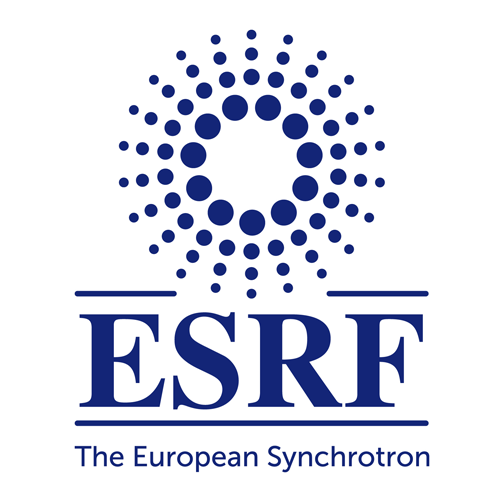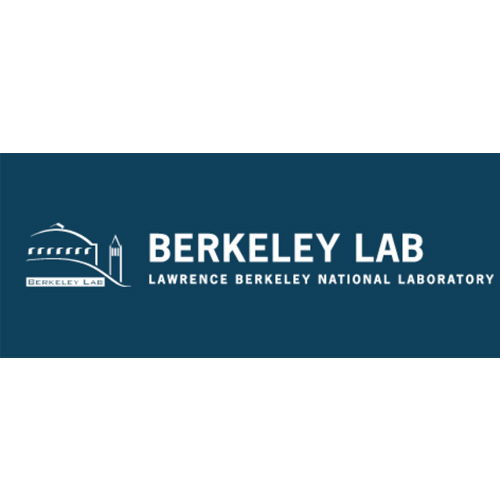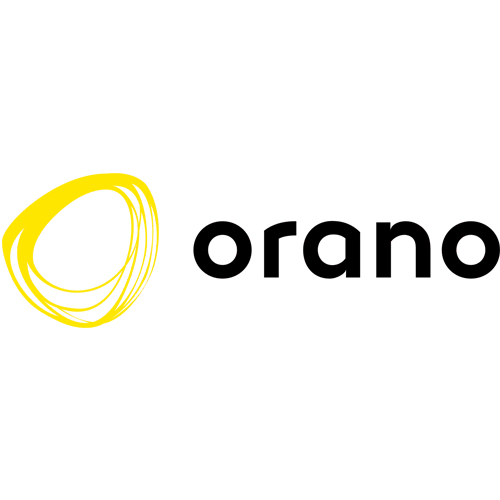 Contact us to discuss your requirements
Submit your technical drawings
Vacgen will work with you from your initial concept to the final installed working system. You will be assigned a dedicated customer service manager who will keep you informed at every step of the process.
Please upload your drawing documents to this form.
Just need to talk to our experts?
Call us on +44 (0) 1323 379379