Bespoke and catalogue designs for Academic and Government Research Laboratories
OVERVIEW
Sample manipulation and components
We have a vast catalogue range of standard component designs, from valves to magnetically coupled transfer devices, which can be tailored to suit your requirements. We have worked on projects from beam-line choppers to x-ray source movement. Vacgen are the partner of choice for UHV components around the world, for more information select a component below or contact us for a bespoke design: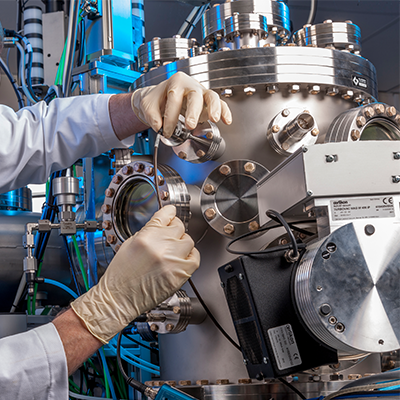 WIDEBORE OMNIAX
XYZ PRECISION
Sample Manipulation
Precision movement, stability and positioning of samples and substrates within a vacuum envelope is an essential process in material analysis. Each Vacgen manipulator family offers unique characteristics to offer the user the widest possible range of stability, cost and testing conditions. Manipulation models are compatible with 18mm flag style transfer, pincer and fork with options for heating and Ln2 cooling modules.
Manipulation models:
Omniax

Widebore Omniax

Transax

HPT RX/WX

Miniax
DRIVES AND MOTION
Transfer Devices
The magnetically coupled probes contain samarium cobalt magnets for high power smooth transfer and owing to their all metal construction, the drives are bakeable to +250°c. The MLD and MLRD range contain an additional bearing housing for high accuracy and high repeatability. The MLRD offers separate linear and rotary motions with an independent shaft for the rotary motion, this offers precise 360° continuous rotation of the secondary movement.
View our magnetic transfer probes
Drives and Motion ranges: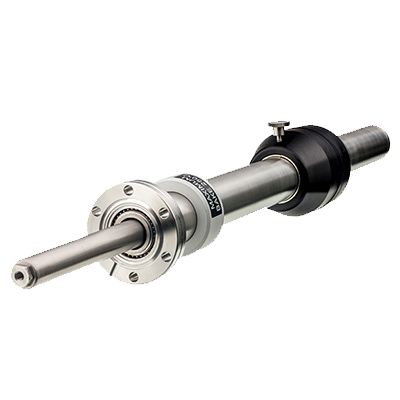 MLRV TRANSFER DEVICE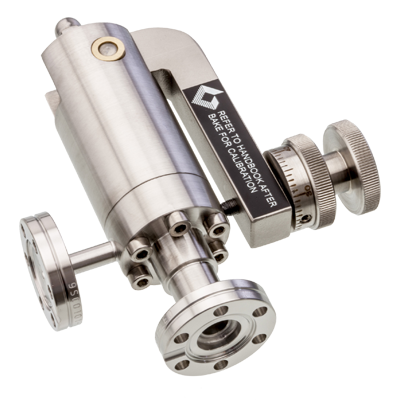 LVM LEAK VALVE
UHV VALVES
Leak valves and right angle valves
Deposition techniques may require an ultra-fine leak of gas into the system, the LVM valve is designed to eliminate hysteresis to optimally perform at all times with the true UHV range. These valves can be used for Argon sputtering techniques and many other applications. 
Valve range: 
Contact Vacgen to discuss your requirements