Bespoke and catalogue designs for Scientific Instrument Manufacturers
OVERVIEW
Designed to be at the heart of your supply chain
Vacgen are a trusted supply chain partner for organisations who require a steady supply of UHV components and sample manipulators. We support equipment manufacturers around the world with high quality components to ensure their supply chain is always moving. Components can adhere to strict test procedures set out by the OEM. For more information select a component below: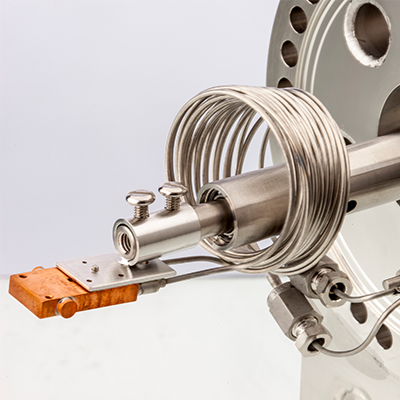 XYZ PRECISION
Sample Manipulation
Precision movement, stability and positioning of samples and substrates within a vacuum envelope is an essential process in material analysis. Vacgen's class 7 cleanroom is equipt with flow-lines and test facilities to ensure quality is paramount and manipulators are built to the same standard every time. Options include heating and Ln2 cooling modules for 18mm flag style transfer and larger samples.
Manipulation models:
Omniax

Widebore Omniax

Transax

HPT RX/WX

Miniax
DRIVES AND MOTION
Transfer Devices
Sample transfer is an integral part of every system, being able to successfully translate a sample from the load lock to the analysis or deposition chamber. Vacgen have a wealth of knowledge when it comes to movement in vacuum and offer an array of standard drives and motion. If you are looking for a magnetically coupled transfer device with long travel lengths, zero outgassing and high bake-out temperatures, then check out the MLRV series.
View our magnetic transfer probes
Drives and Motion ranges:
UHV VALVES
Right angle and leak valves
UHV Valves are an integral part of every system build. We supply a comprehensive range of valves, from all metal right angle valves for true UHV applications to ultra-fine controllable leak valves which have been designed to eliminate hysteresis. Our aim is to provide you with the very best UHV valves. These can be manufactured in large batch sizes with optional pre-bake and RGA services for OEM customers.
Valve range: 
AUXILIARY PRODUCTS
Bespoke flanges, viewports and consumables
Bespoke flanges can be manufactured in large batch sizes to accommodate your supply chain. Customers will need to supply a drawing and yearly forecast for Vacgen to understand capacity and keep ahead of your demand. Other auxiliary products such as fittings, viewports and gaskets can be added to your forecasted demands.
Product ranges: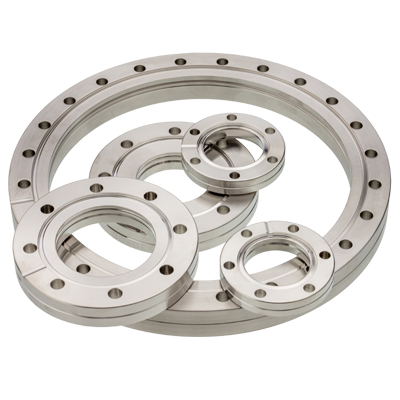 FLANGES
Contact Vacgen to discuss your requirements