VACGEN are a key supplier to Scientific Instrument Manufacturers around the globe with a strong focus on build to print instrument assembly, research chambers and sample manipulation for ultra-high vacuum systems.
---
Build to print cleanroom assembly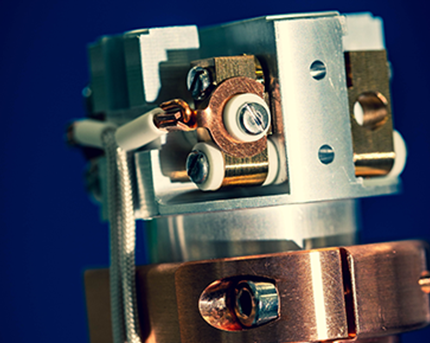 Vacgen build electromechanical assemblies to customer design. The products are all built in a class 7 clean room within a manufacturing flow line for the best scalable and cost-effective outsourced solution for our OEM customers. Electromechanical assemblies could include lens assemblies, heater stages or manipulation sub-assemblies.
Custom and catalogue designs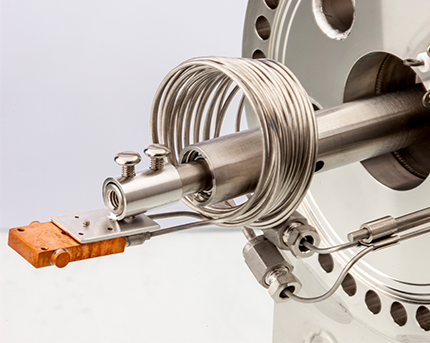 We have a vast catalogue range of standard component designs, from valves to magnetically coupled transfer devices, which can be tailored to suit your requirements. Vacgen are the partner of choice for UHV components around the world, talk to us today about your system requirements.
Build to print chambers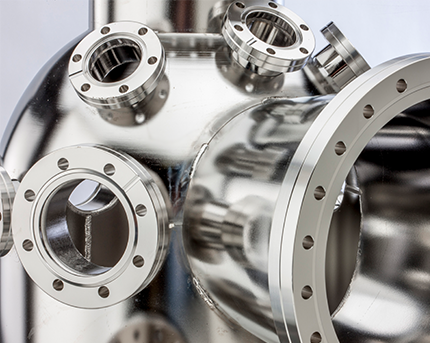 Build to print custom vacuum chambers for volume production. Our state-of-the-art manufacturing facility is set out to be efficient and keep up with our customers high volume demands. Our chambers are always UHV cleaned and ready for use in cleanroom environments.
Contact Vacgen to discuss your requirements
Submit your technical drawings
Vacgen will work with you from your initial concept to the final installed working system. You will be assigned a dedicated customer service manager who will keep you informed at every step of the process.
Please upload your drawing documents to this form.
Just need to talk to our experts?
Call us on +44 (0) 1323 379379