Vacgen is a leading UK specialist design and manufacturing company operating in the fields of ultra-clean electromechanical assemblies, vacuum chambers, and engineering projects. With a global customer portfolio, our equipment is used in high-end, new-age semiconductor technology that is developed by some of the biggest brands in the world.
---
Build to print vacuum chambers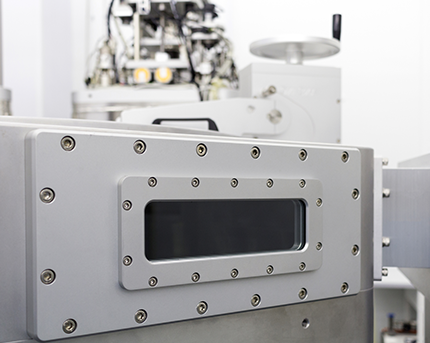 Build to print custom vacuum chambers which adhere to strict Copy Exactly! manufacturing techniques and SEMI standards. Our chambers are cleanroom ready packed and have been used in numerous environments such as ALD Atomic Layer Deposition.
Build to print cleanroom assembly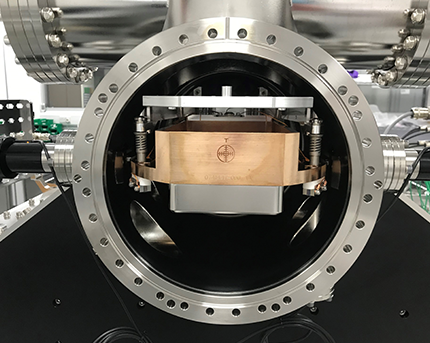 Vacgen build electromechanical assemblies to customer design. The products are all built in a class 7 clean room within a manufacturing flow line for the best scalable and cost-effective outsourced solution for our Semiconductor customers. Electromechanical assemblies could include wafer storage cassettes, heater stages or shutter assemblies.
Fast track your design programs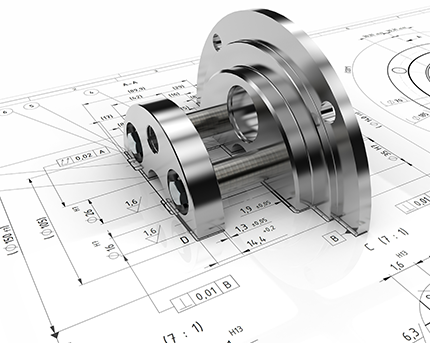 Fast track your design programmes with Vacgen support. We have extensive knowledge of vacuum solutions including material selection and design, electromechanical assemblies, wafer inspection manipulators and ultra-clean process chambers.
Contact VACGEN to discuss your requirements
Submit your technical drawings
Vacgen will work with you from your initial concept to the final installed working system. You will be assigned a dedicated customer service manager who will keep you informed at every step of the process. Please upload your drawing documents to this form.


Just need to talk to our experts?
Call us on +44 (0) 1323 379379