Bespoke assemblies for your front-end manufacturing processes
OVERVIEW
Assembled in ISO Certified Class 7 Cleanroom
Within any vacuum chamber there are high tech electromechanical assemblies. Typical assemblies would be built to print to the customer's design. At Vacgen we have manufacturing flow lines for the best scalable approach to manufacturing production volume "copy exact" type assemblies.
Wafer Cassettes 

Heater Assemblies 

Lens Assemblies 

Manipulation sub-assemblies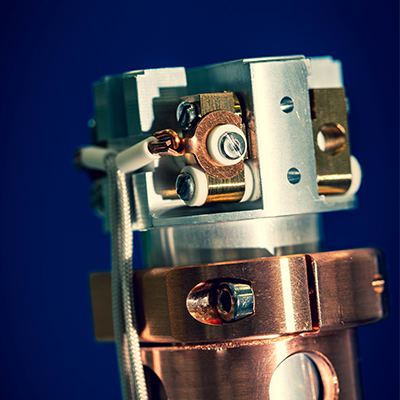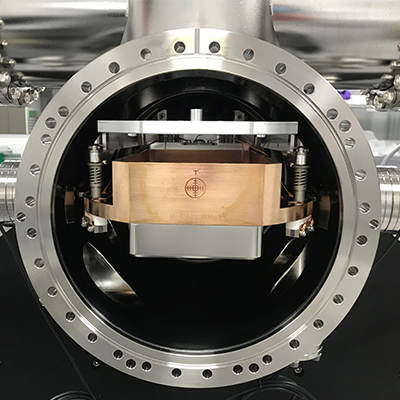 ASSEMBLY
Comprehensive Test Procedures
Our assemblies are built to print and can include comprehensive test procedures during the test and build phase. Depending on the customer requirements we can include Residual Gas Analysis on the assemblies before shipping from our facility.
Copy Exactly! adherence

Volume production 

Residual Gas Analysis (RGA) pre-shipment

Complex assemblies including wafer manipulation sub-assemblies

Designed and built to print

Movement in vacuum experience
Contact Vacgen to discuss your requirements