UHV sample manipulators play an essential role in a variety of vacuum manipulation systems. They are used to move objects around within a vacuum chamber, while avoiding contamination of the system by introducing air into its pressure-controlled environment.
---
UHV Sample Manipulation
UHV sample manipulators work by using an external system to remotely control the movement of their associated object. UHV sample manipulators can often be programmed with instructions for controlled positioning during experiments, eliminating the need for manual manipulation and ensuring precise movement every time.
UHV sample manipulators have extremely flexible joints which allow for a variety of actions, including moving laterally, rotating, and lifting. By controlling these three degrees of freedom, users can position samples accurately to prevent them from touching any surfaces or objects present inwithin the vacuum system.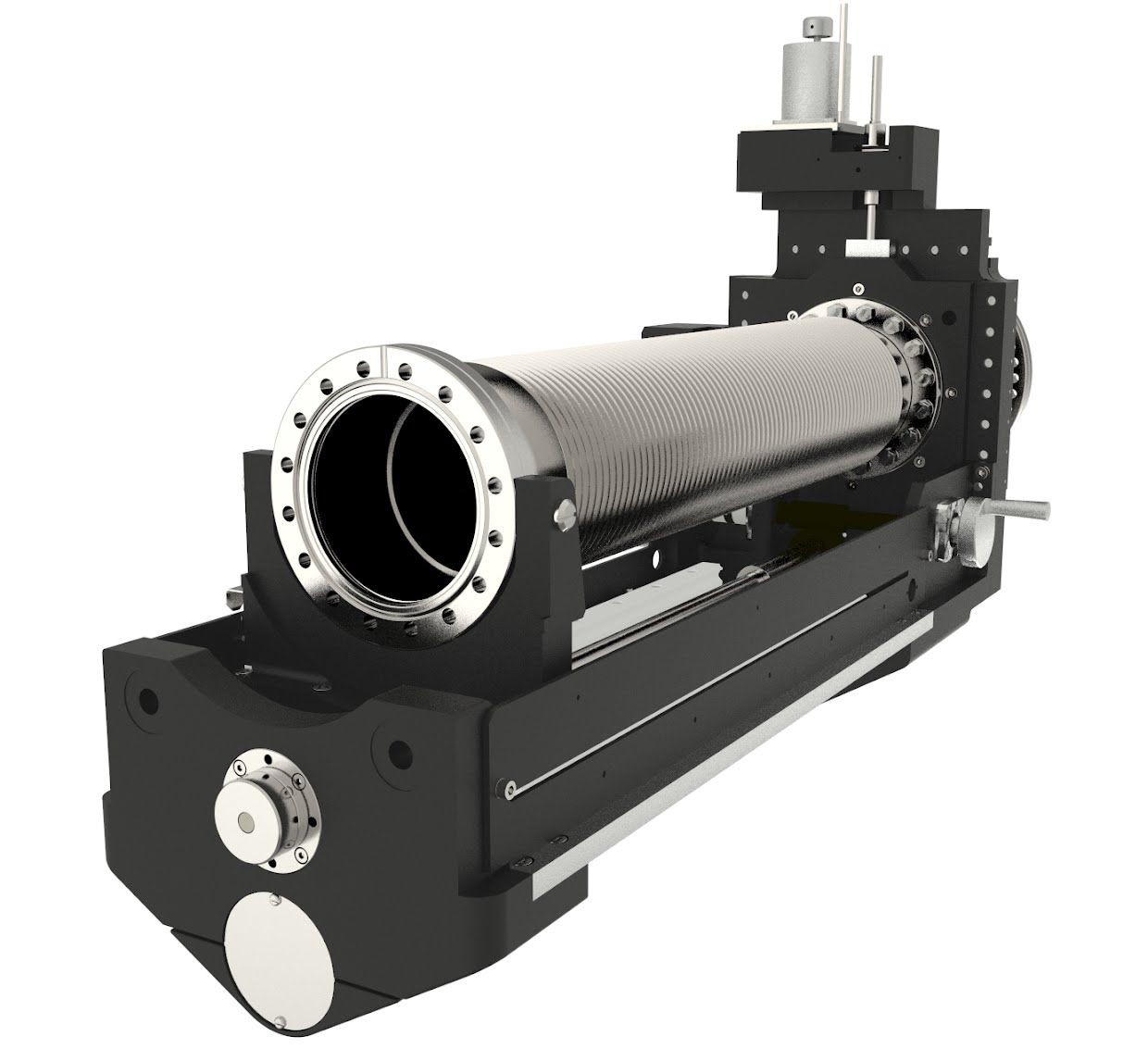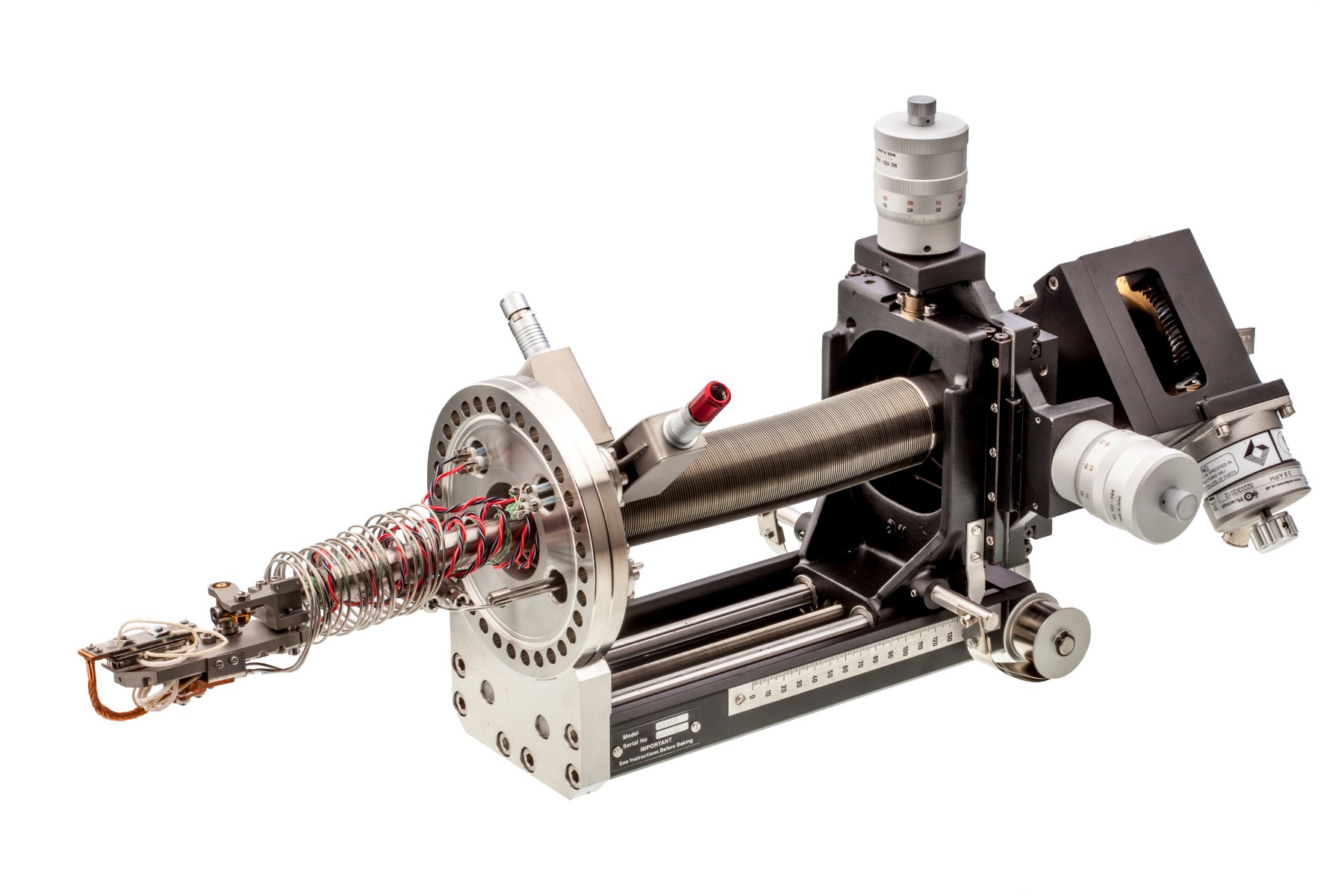 Extreme Test Conditions
UHV sample manipulators can be outfitted different temperature control allowing samples to mimic outer space environments more accurately.

When working with the extreme test conditions required in the defence and aerospace sector, ensuring frictionless movement of materials at different temperatures is essential. By using UHV sample manipulators, testing can be conducted in the most controlled environments, furthering the potential of your research – without limits.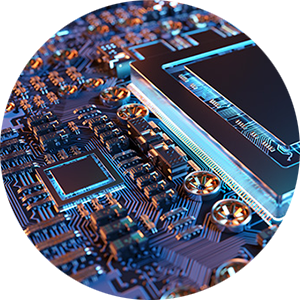 Trusted
We are a trusted supplier of semiconductor companies big and small and would love to be at the heart of your supply chain.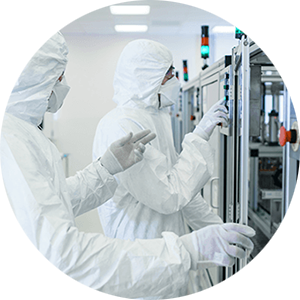 State of the art production line
Our production facility is a purpose built state-of-the-art building, designed around machining centres and flow lines for volume production capacity.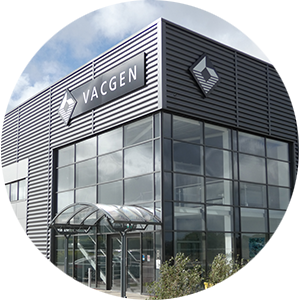 Everything under one roof
From 5-axis complex geometrical chambers with post-welding operations to ultra high vacuum cleaning techniques, we have everything under one roof.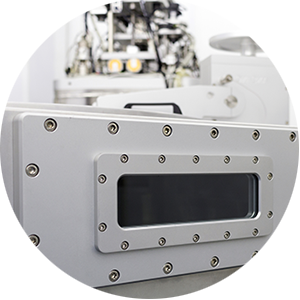 Experts in chambers
<10px>Chamber design and manufacture has been a central part of our business for over 50 years and we have the skills and knowledge to undertake your semiconductor project.10px>
Contact us to discuss your requirements
Submit your technical drawings
Vacgen will work with you from your initial concept to the final installed working system. You will be assigned a dedicated customer service manager who will keep you informed at every step of the process.
Please upload your drawing documents to this form.
Just need to talk to our experts?
Call us on +44 (0) 1323 379379