We're passionate about developing effective partnerships and being at the heart of your supply chain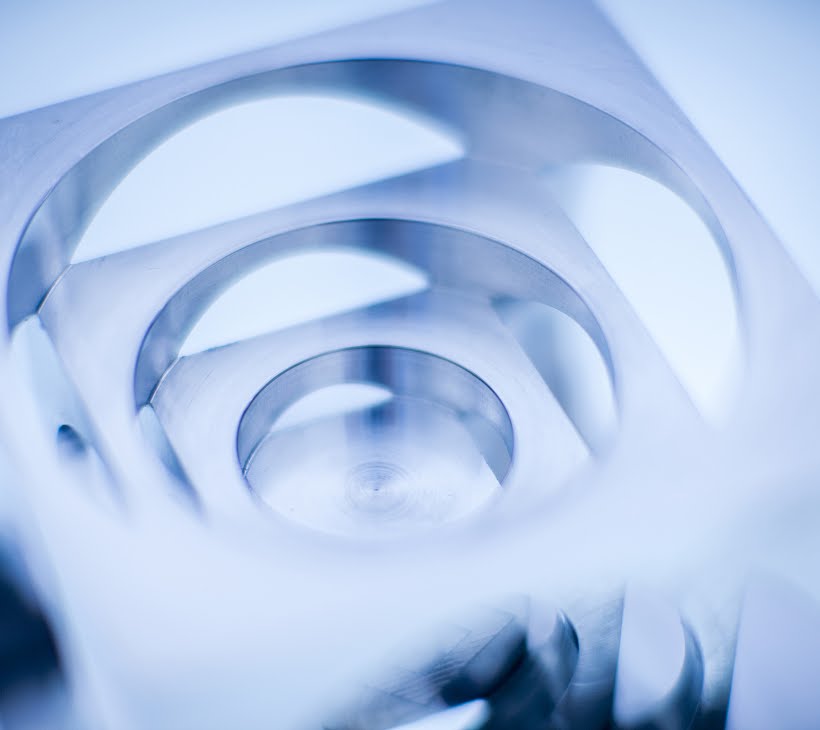 In a high technology business, you have to be confident in the partners you choose to provide mission critical technology, equipment and services. You need to know that your partners can deliver and support what you need, when you need it. As your business grows and develops your need to work with partners that can support that growth. That's where we come in.
We're a fully-fledged UHV equipment manufacturer. At our factory in the UK we exploit extensive engineering resources to take raw materials right through the entire manufacturing workflow, producing finished UHV components, everything happens here.
This ensures unparalleled control of quality, and gives us a deep understanding of each and every one of our products, from the simplest component through to the most complex assembly. We understand how they perform and interact across a host of applications and within numerous environments. This gives great confidence to the end user and allows us to support everything we supply in a uniquely informed manner.
Our in house design and development functions are world class, and production is supported by extensive CNC machining resources feeding the largest clean room assembly area in the industry. We can react quickly with significant resources as needed. We take pride in being an agile responsive business.
When you're thinking about who to partner with, think VACGEN