With their unrivaled capabilities, ultra-high vacuum valves are at the forefront of defence and aerospace research — helping experts develop and improve technology in the most extreme environments.
---
Vacuum Chambers
An extreme high vacuum chamber is an enclosed space with a pressure lower than the Earth's atmosphere. This vacuum environment is required to conduct experiments that would otherwise be impossible in normal pressure conditions.

Achieving and maintaining this level of vacuum requires one or more valves, which control the flow of air in and out of the chamber. Often, these valves will be corrosion-resistant and 'bakeable' to an extreme temperature, suitable for withstanding the extreme pressures experienced..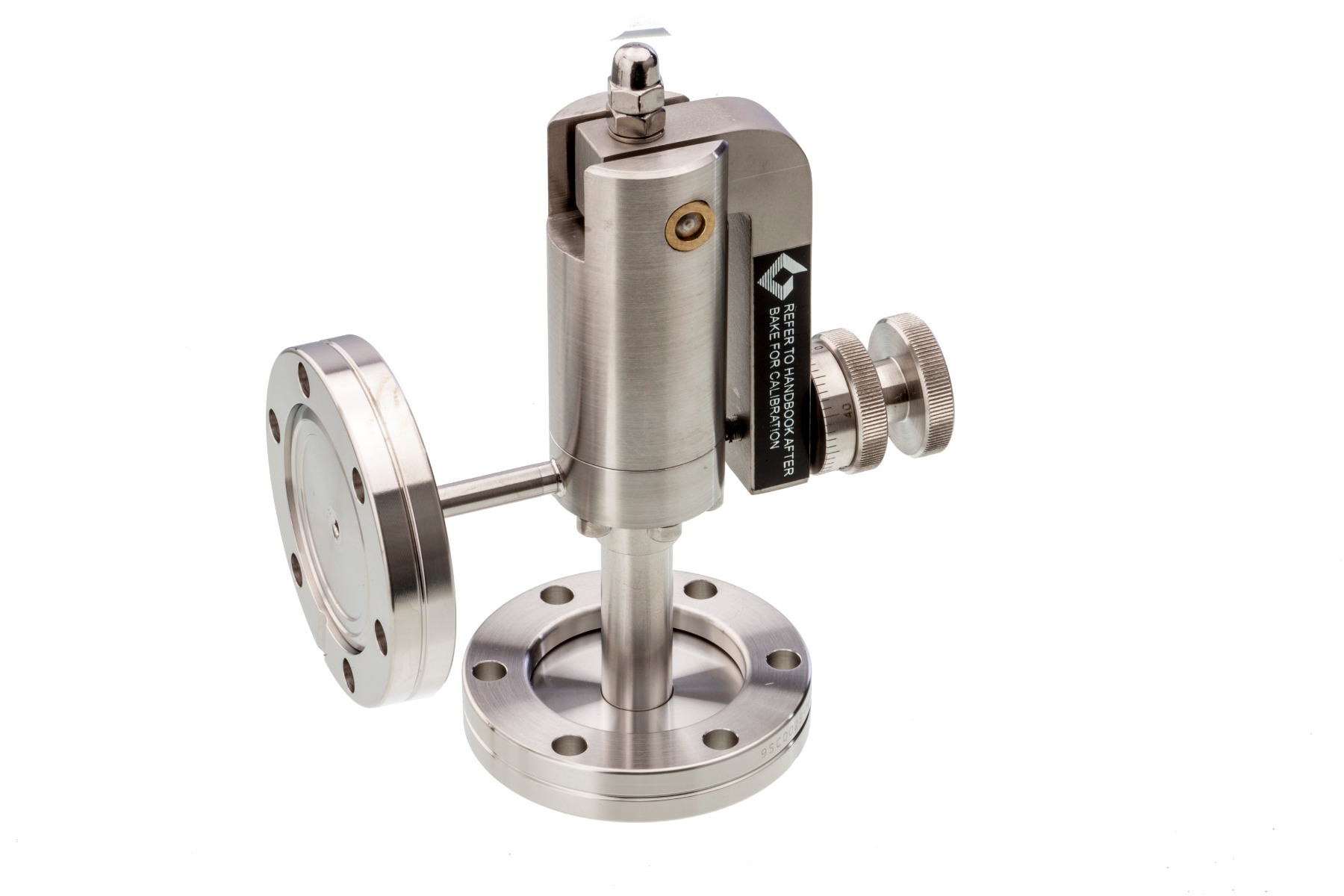 Vacuum Valves
Angle valves, leak valves, or gate valves are often required within any vacuum system, the valves are used to enable a fast insertion of a sample into the vacuum system or to control the pressure or ion current within an ion source for example.

Complex but precise control over incoming gas flow can be achieved without compromising the level of purity needed for experiments. Without this control, it would be impossible to maintain the required environment in a laboratory setting.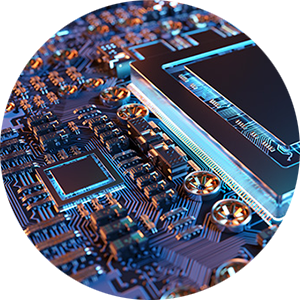 We are a trusted supplier of semiconductor companies big and small and would love to be at the heart of your supply chain.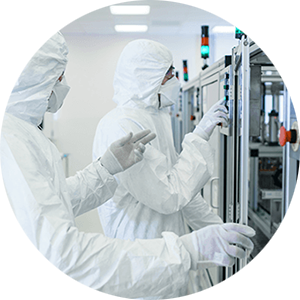 State of the art production line
Our production facility is a purpose built state-of-the-art building, designed around machining centres and flow lines for volume production capacity.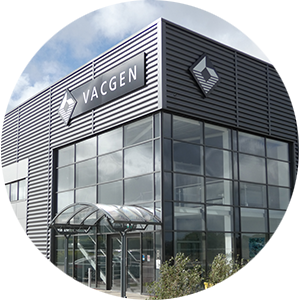 Everything under one roof
From 5-axis complex geometrical chambers with post-welding operations to ultra high vacuum cleaning techniques, we have everything under one roof.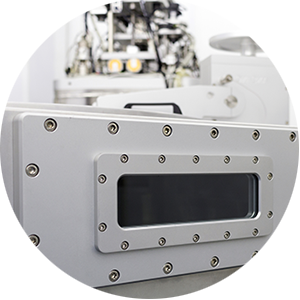 <10px>Chamber design and manufacture has been a central part of our business for over 50 years and we have the skills and knowledge to undertake your semiconductor project.10px>
Contact us to discuss your requirements
Submit your technical drawings
Vacgen will work with you from your initial concept to the final installed working system. You will be assigned a dedicated customer service manager who will keep you informed at every step of the process.
Please upload your drawing documents to this form.
Just need to talk to our experts?
Call us on +44 (0) 1323 379379