Our Competencies, Our People
Our Competencies, Our People
With over 50 years industry experience, our core competence is in the expert design, engineering, manufacture and clean-room assembly of chambers and manipulation subsystems.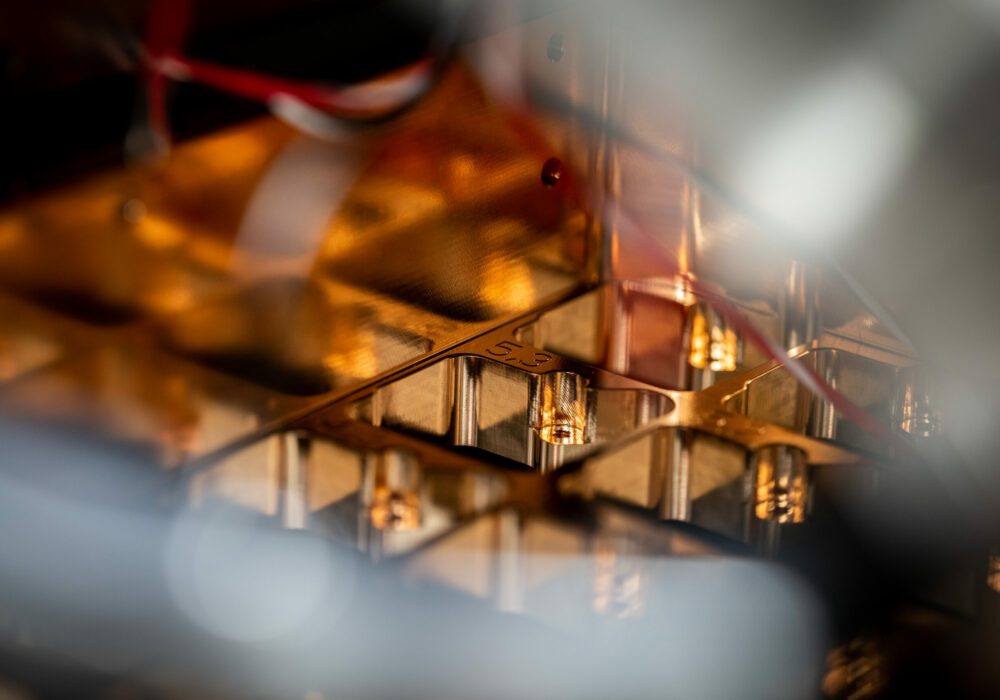 Engineering
In a high technology business, you have to be confident in the partners you choose to provide mission critical technology, equipment and services. You need to know that your partners can deliver and support what you need, when you need it. As your business grows and develops your need to work with partners that can support that growth. That's where we come in.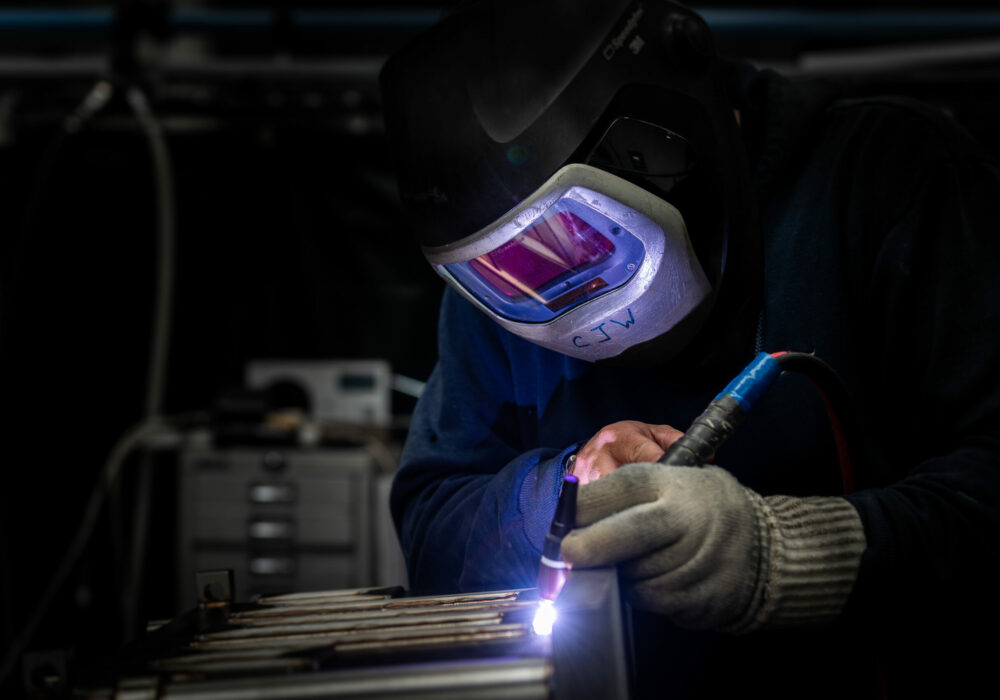 Manufacturing
We're a fully-fledged UHV equipment manufacturer. At our factory in the UK we exploit extensive engineering resources to take raw materials right through the entire manufacturing workflow, producing finished UHV components, everything happens here.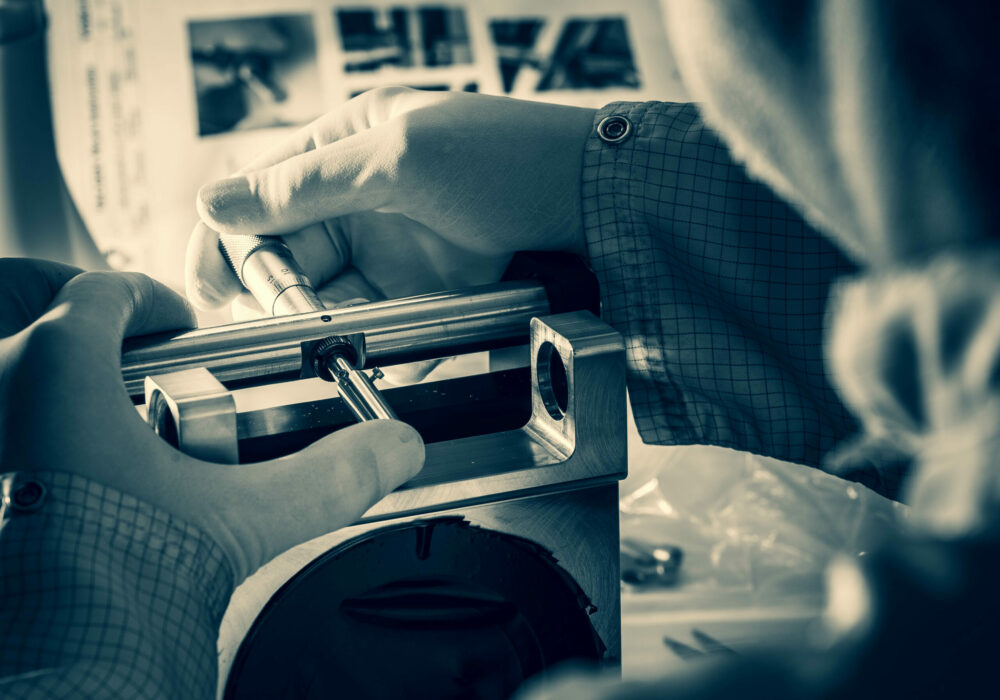 Assembly
Our world renowned support comes from the knowledge and experience accumulated - our products are truly 'invented here'. We develop and supply the complete spectrum of UHV components, from the most basic gaskets and flanges through to complex turnkey assemblies.
Design for Manufacture

Functionality Modelling

Mechanical and Electrical Engineering

CAD/CAM Software Support

Structural Analysis

Thermal Dynamics

Controls

Prototyping
CNC Milling (3,4 and 5 axis)

CNC Turning with Driven Tools

Semi CNC (3 axis)

Welding - Stainless Steel, Aluminium and Ni/Fe Alloys

Surface Finishing - Bead Blasting, Electropolishing and Brushing

Cleaning - Citrus based, Ultrasound and Acid

Heat Treatment

CMM Inspection
Class 7 Cleanroom

Flow Line Assembly

Efficient Kanban System

Cleanroom Ready Packaging

RGA Scanning
The Importance of Quality
Owning our product lifecycle ensures unparalleled control of quality, and gives us a deep understanding of each and every one of our products, from the simplest component through to the most complex assembly. We understand how they perform and interact across a host of applications and within numerous environments. This gives great confidence to the end user and allows us to support everything we supply in a uniquely informed manner.