With our long history of designing and developing core UHV technologies, we have been the partner of choice in milestone technology advances over the last fifty years. Because we develop our own designs, control methods and content from the raw materials right through to finished UHV components entirely in-house, we have complete ownership of the product lifecycle.
Importance of Quality - Getting it Right
At our UK high technology manufacturing base, we have the most experienced design team and the largest cleanroom assembly area in the sector, letting us deliver and support your projects where others may struggle. We have the agility and resources to align our manufacturing with your timescale and deliver at a time or rate that suits you. The quality of our service to customers is of prime importance to VACGEN.
As a leading organisation in our field, our quality promise is simple: do the job right, on time, every single time.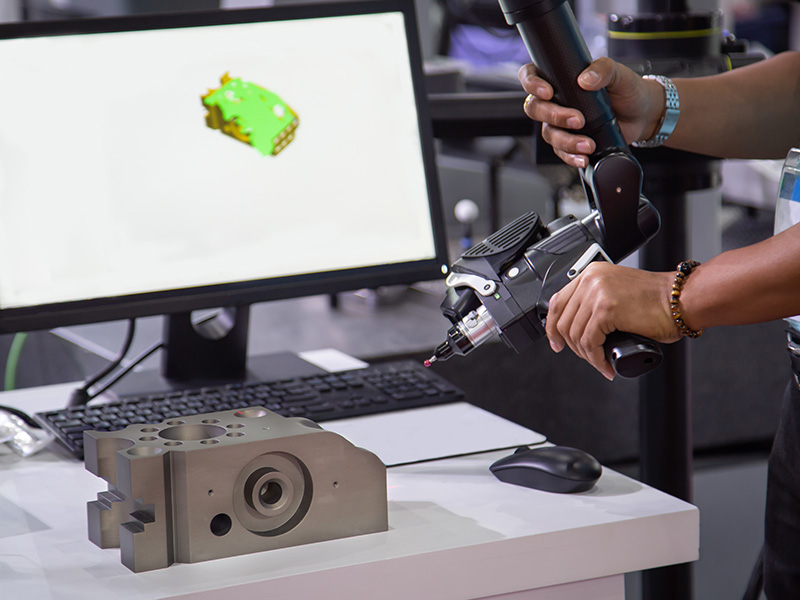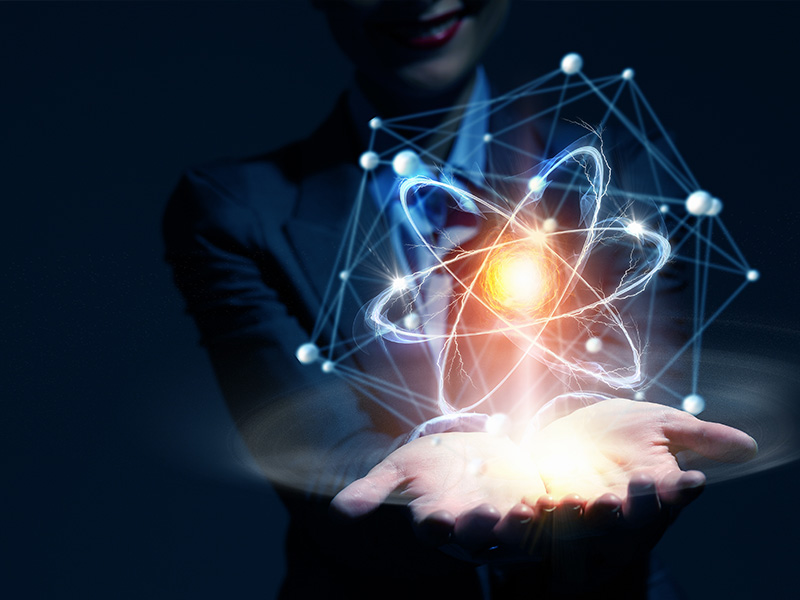 Customer Orientation and Attitudes
Our customers, their needs and expectations, are the starting point for all we do. The task is to create satisfied customers by delivering products and services within the areas of surface physics, atomic physics and UHV technology that will exceed our customers' expectations.
Attitudes towards each other, to the work we do and not least our approach to customers, is of decisive importance for the quality of the products and services we supply, which is vital to our success as a company.
Our core competence is in the expert design, engineering, manufacture and clean-room assembly of chambers and manipulation subsystems, offering a wide portfolio of high and ultra-high vacuum chambers for multiple applications in the vacuum industry. From the manufacture of the first UHV valve to some of the most advanced vacuum research systems built, our long spanning history has given us an incredible grounding in the needs of our customers and how we can support new projects through the design phase, product delivery and installation, and ongoing support.
Quality Structure and Results
In order to assure ourselves that all the business requirements have been fulfilled, we have established a system of quality management that involves all our processes, and that is a tool for continuous development of processes, staff, products and the company.
Our quality management system is in accordance with international quality standards and best practice manufacturing techniques. Our management system is certified in accordance with ISO 9001 by the British Standards Institution (BSI).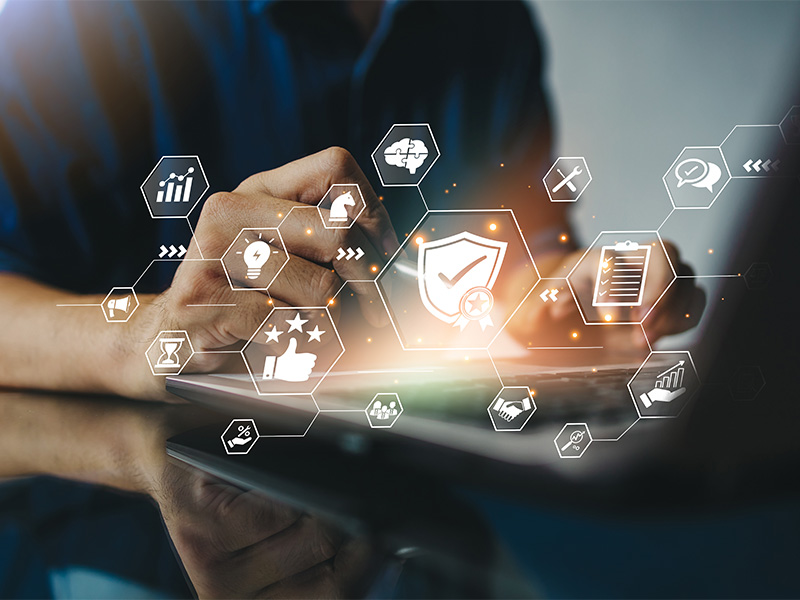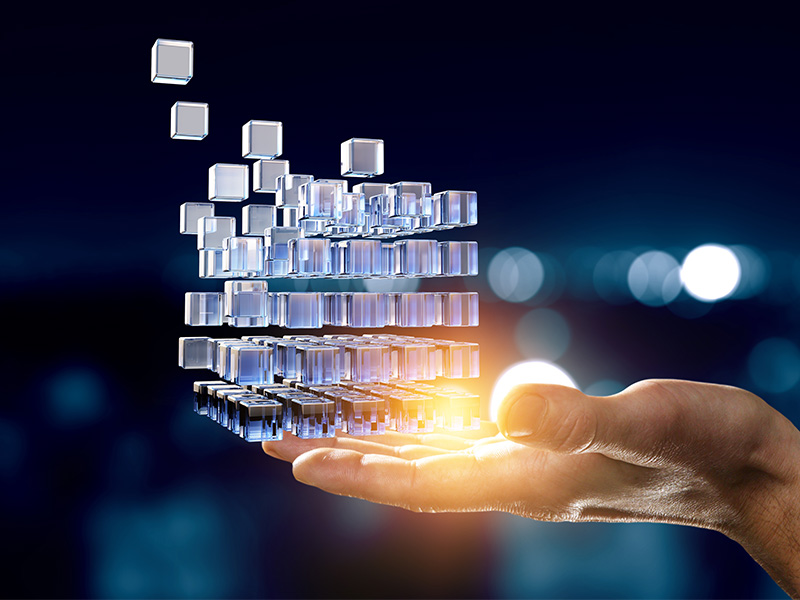 A Proven Track Record
Technology building blocks from VACGEN are used widely across the world's leading Universities and major research institutions, from NASA and the European Space Agency to the Large Hadron Collider at CERN. VACGEN components and technology are almost ubiquitous across the product offering aimed at: surface science, advanced thin film and semiconductor processing from research tool manufacturing companies globally.
Our products have literally left the planet - on the Giotto space probe to Halley's Comet and even the Mars Landers. That's why when it absolutely has to be right, great minds specify VACGEN.