Contact us to discuss your project
Looking for local support? Find a global distributor below in your territory
Submit your technical drawings
VACGEN will work with you from your initial concept to the final installed working system. You will be assigned a dedicated customer service manager who will keep you informed at every step of the process. Please upload your drawing documents to this form or contact a distributor in your local territory.
Just need to talk to our experts?
Call us on +44 (0) 1323 379379 or contact a local distributor in your territory.
VACGEN HEAD OFFICE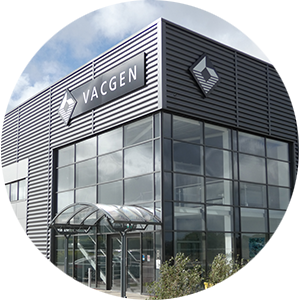 ---
UK HEAD OFFICE
VACGEN LTD

Unit A
Swallow Business Park
Diamond Drive
Lower Dicker
Hailsham
BN27 4EL, UK
Sales
Phone: +44 (0) 1323 379 379
Fax: +44 (0) 1323 379 380
General Enquiries
Phone: +44 (0) 1323 379 335
Email: sales@vacgen.com
GLOBAL AGENTS & DISTRIBUTORS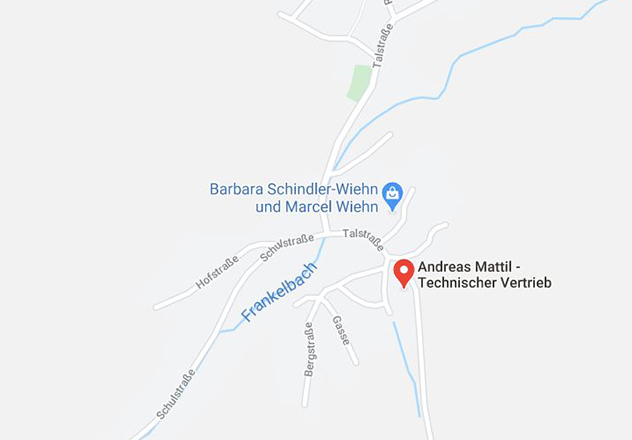 ---
Germany
Mr Andreas Mattil
AMT
Andreas Mattil -Technischer Vertrieb – Talstr.33 - D-67737 Frankelbach
Phone: +49 (0)151 14304081
Tel: +49 (0)6308 2099788
Email: info@andreas-mattil.de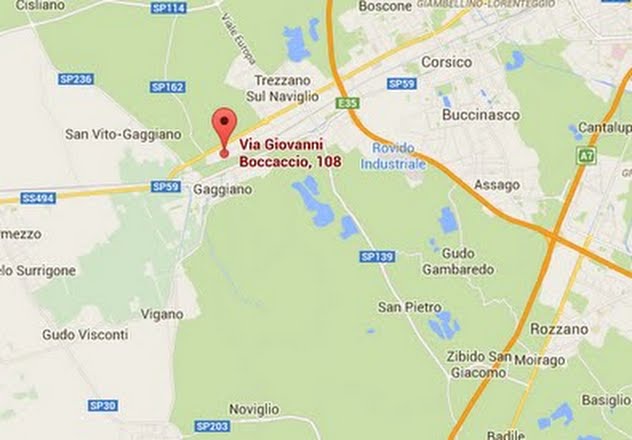 ---
Italy
Mr Fabio Malaterra
Cinquepascal srl
Carpaccio 35, 20090 Trezzano s/n ( MI )
Italy
Phone: +390 2445 5913
Fax: +39 02 4846 8659
Email: info@5pascal.it
--
America
Magdalena Banko
Princeton Scientific Corporation
 
3201 Highfield Dr Suite H,
Bethlehem, PA 18020,
United States
Phone: +1 609-924-3011
Email: uhv@princetonscientific.com
Website: https://princetonscientific.com/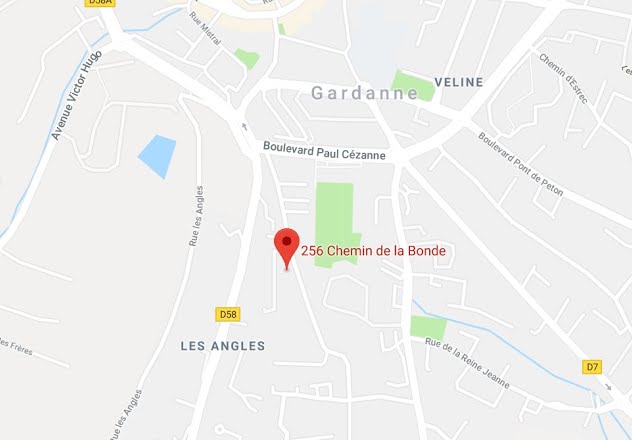 ---
France
Dr. Oualid Ourdjini
Ingénieur technico-commercial
SAS GENSURF
256 Chemin de la Bonde 
13120 Gardanne, France
 
Phone: +33 6 59 97 36 70
 
Email: oualid.ourdjini@vacgen.com
Email: info@gensurf.fr

Webite: www.gensurf.fr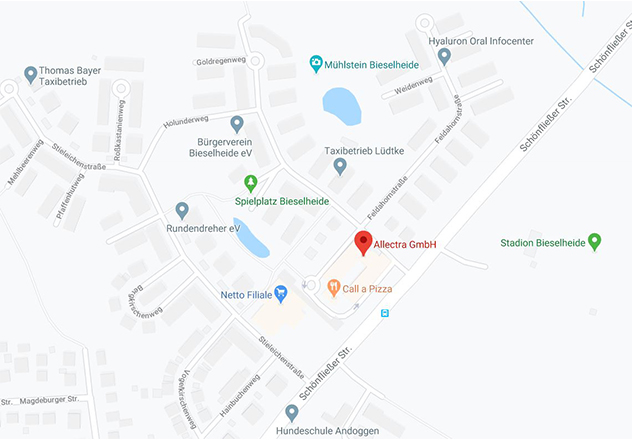 ---
Germany
Mr Mario Peli
Allectra GmbH
Traubeneichenstr. 62-66 D-16567 Schönfliess b. Berlin
+49 (0)33056 41598 0
Fax: +49 (0)33056 41598 5

Email: info@allectra.com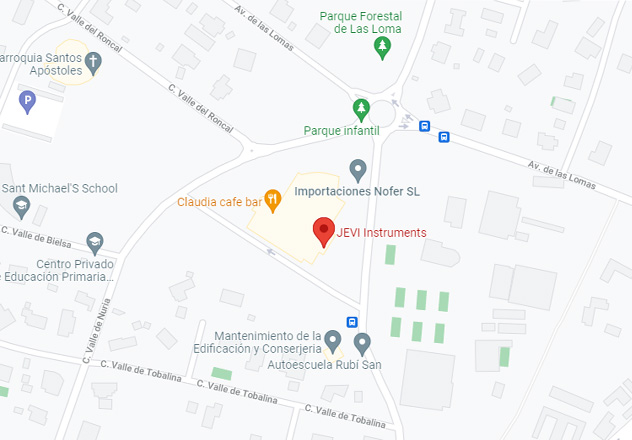 ---
Spain and Portugal
Mr Carlos Elvira 
Jevi Vacuum Instruments  
Calle Valle del Tormes 2.
Local 55. 28660. Boadilla del Monte 
Madrid, Spain 
 
Phone: +34 919 073 017
 
Email: info@jevinstruments.com
Website: www.jevinstruments.com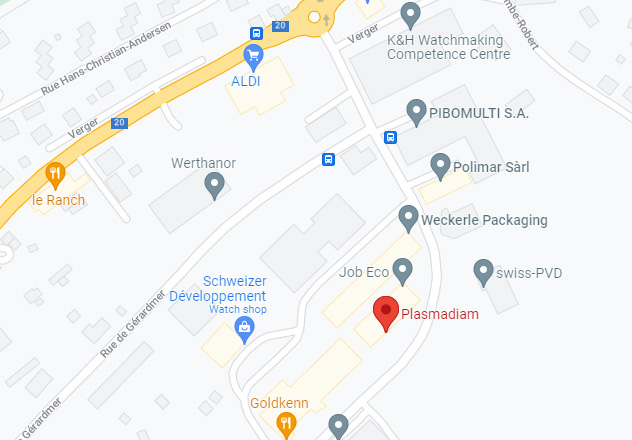 ---
Switzerland
Mr Cyril Meuterlos
Plasmadiam
Jambe-Ducommun
19-CH-2400 Le Locle 
Switzerland
Tel: +41 (0)32 926 26 06
Email: info@plasmadiam.com
Website:https://www.plasmadiam.com/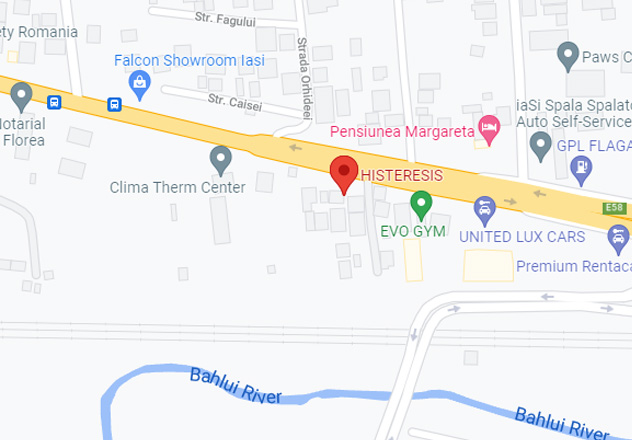 ---
Romania
Mr Razvan Dacu
Histeresis Srl
EVO Business Center
Et.1-06, Sos. Pacurari Nr.127
700545, IASI, ROMANIA
Tel: +40761103686
Email: office@histeresis.ro
Website:www.histeresis.ro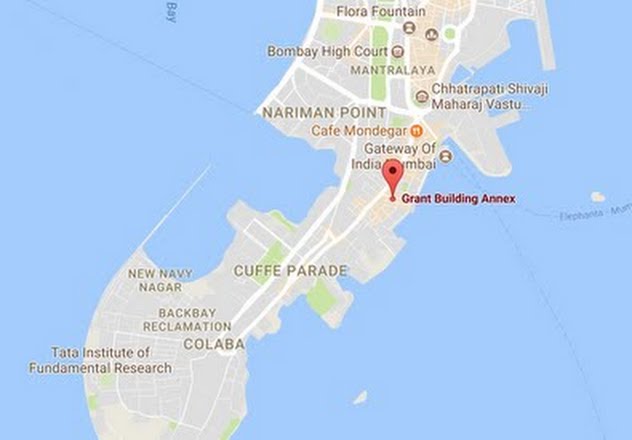 ---
Denmark APS
Søren Frichs Vej 34, st.
DK-8230 Åbyhøj
Denmark
Phone: +45 7026 8805
Email: sales@vacpro.dk
Website: https://vacpro.co.uk/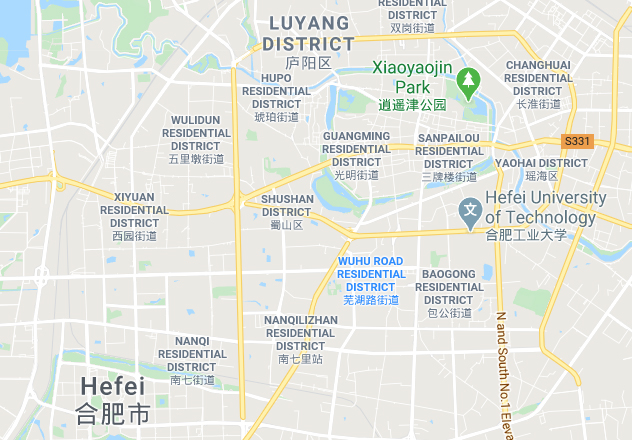 ---
China
Mr Xin Liu
ZL Vacuum
403, Building 13-2, East Lake High-tech Hefei Innovation Center, at the intersection of South and Jiulong Road, West of Fanhua Avenue, Hefei , Anhui Province
Phone:  0551-63637062/15375344777
Website: www.zlvacuum.com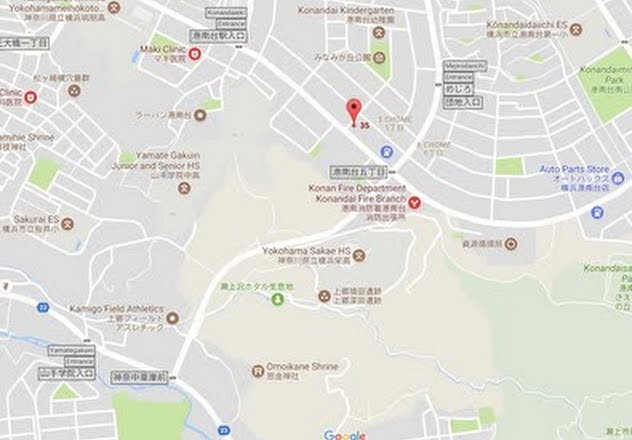 ---
Japan
Mr Toshiyuki Shamoto 
ELMINET CORPORATION 
3-15-4 Tateishi Katsushika-ku Tokyo
124-0012 Japan
Phone: (0) 3-6379-4105
Fax: (0) 3-6379-4106

Email: t.shamoto@elminet.co.jp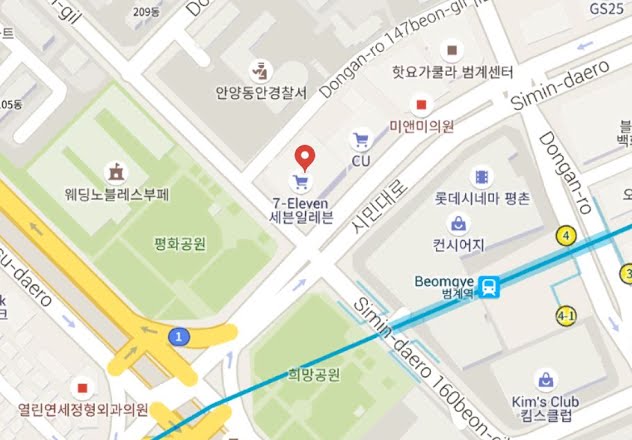 ---
South Korea
Mr Henry Kim
ASK Corporation
Room #1101, Anyang Trade Center, 161, Simin-Daero, Dongan-ku, Anyang-City, Kyunggi-do, 14048, Republic of Korea
Phone:  82-31-451-5600
Fax:     82-31-451-5605
Email: ask@askcorp.co.kr
Website: www.askcorp.co.kr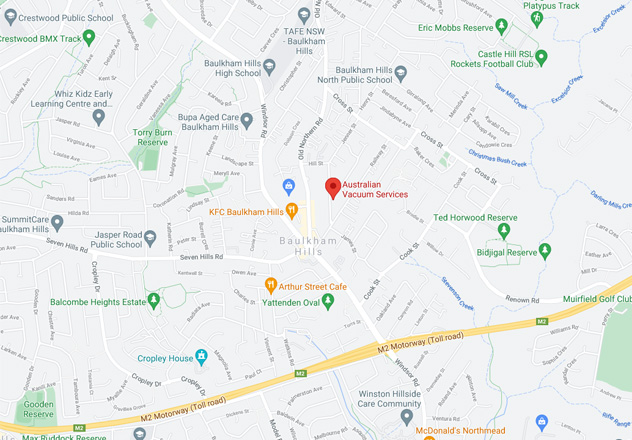 ---
Australia
Australian Vacuum Services Pty Ltd
Mr Laurens Williems Van Beveren

ABN 38 640 001 921
3/25 Jenner Street
Baulkham Hills
NSW 2153
Australia
Phone: +61 (0)2 8626 6495 
Mobile: +61 (0)4 2361 3086
Email: info@australianvacuumservices.com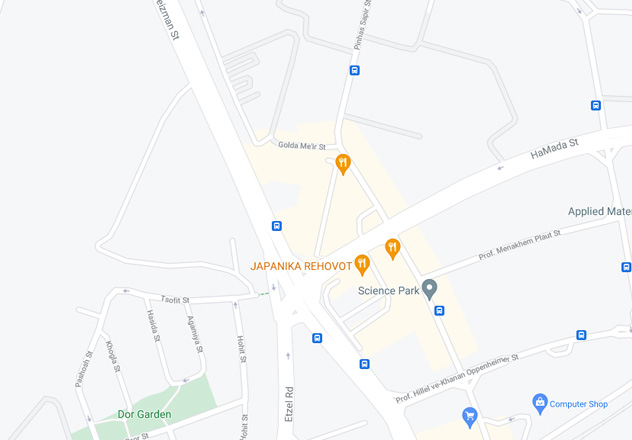 ---
Singapore
Polaris Science
Mr Tony Lee
18 Kaki Bukit Road 3,
#04-10 Entrepreneur Business Centre,
Singapore 415978
Phone: +65-9671-8338
Email: tonylee@polarisscience.com.sg
Website: www.polarisscience.com.sg
---
Taiwan
Mr Johnny Hong
Shiyoung Vacuum Co Ltd
No.89, Anzhai 5th St, Hukou, Hsinchu Hsien, Taiwan 303, Republic of China (ROC)
Phone: 886-3-5987285
Fax:  886-3-5977753
Email: johnnyhong25@gmail.com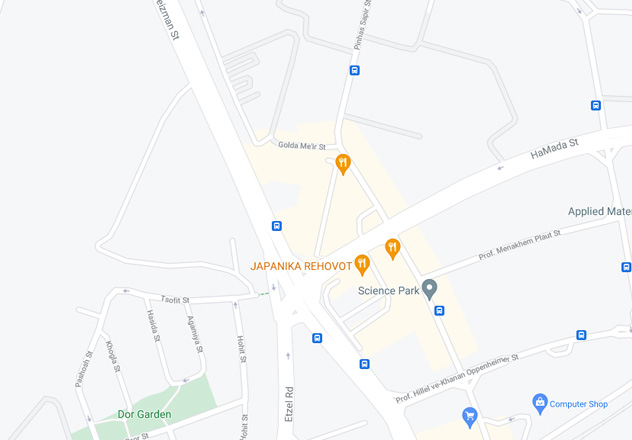 ---
Israel
Odem Scientific Applications Ltd
Mr Nissan Bergic
3 Pekeris Haim St.
Rabin Park, Rehovot 76702
Israel
Phone: +972 8 6217517
Mobile: +972 54 2504748
Email: nissan@odemltd.com
Website: http://www.odemltd.com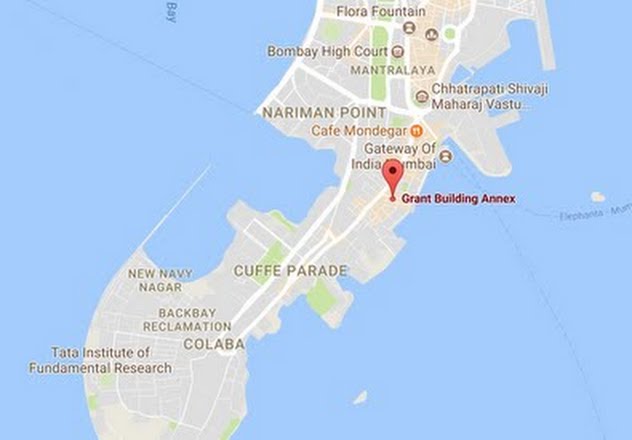 ---
India 
MACK INTERNATIONAL
1520 - 15th Floor,
Maker Chambers V,
Jamnalal Bajaj Marg,
Nariman Point,
Mumbai  400 021  INDIA
Phone: +91 (0) 22 22855261
Mobile: +91 9820776611
Email: darius@mack.in / sales@mack.in
Website: www.mack.in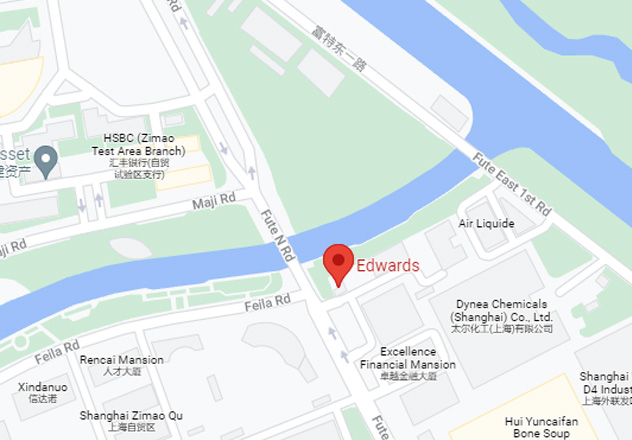 ---
China
Angel Wang 
Edwards China
8F, Building 2, No.5005 Shenjiang Road,
(Innov Star Plaza) Pudong,
Shanghai, China, 201203
---
Russia
Alexander Shaforostov
IMC-Systems
Krivorozhskaya St. 23/3
Moscow
Russia
117638
Tel: +7-495-374-04-01
Email: shaforostov@imc-systems.ru