Engineering Solutions for the Semiconductor Industry
Engineering Solutions for the Semiconductor Industry
Over 20 years supplying chambers, components and sub assemblies, engineered and made to SEMI standards, copy exactly methods and clean room ready packed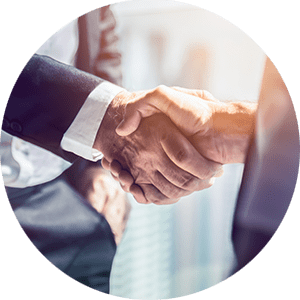 Trusted
We are a trusted supplier of vacuum companies big and small and would love to be at the heart of your supply chain.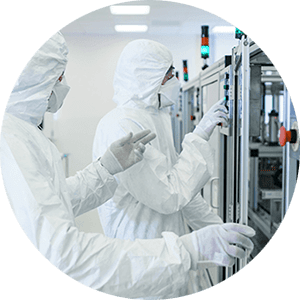 State of the art production line
Our production facility is a purpose built state-of-the-art building, designed around machining centres and flow lines for volume production capacity.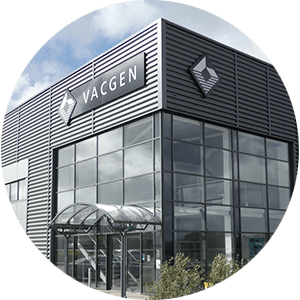 Everything under one roof
From 5-axis complex geometrical chambers with post-welding operations to ultra high vacuum cleaning techniques, we have everything under one roof.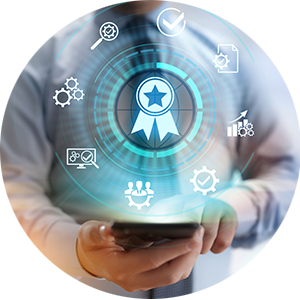 Experts in UHV
Ultra-high vacuum product design and manufacture has been a central part of our business for over 50 years and we have the skills and knowledge to undertake your UHV project.
Organisations who trust VACGEN technology